Highlight
Neuron23 Appoints Andrew Yost, MBA, as Chief Business Officer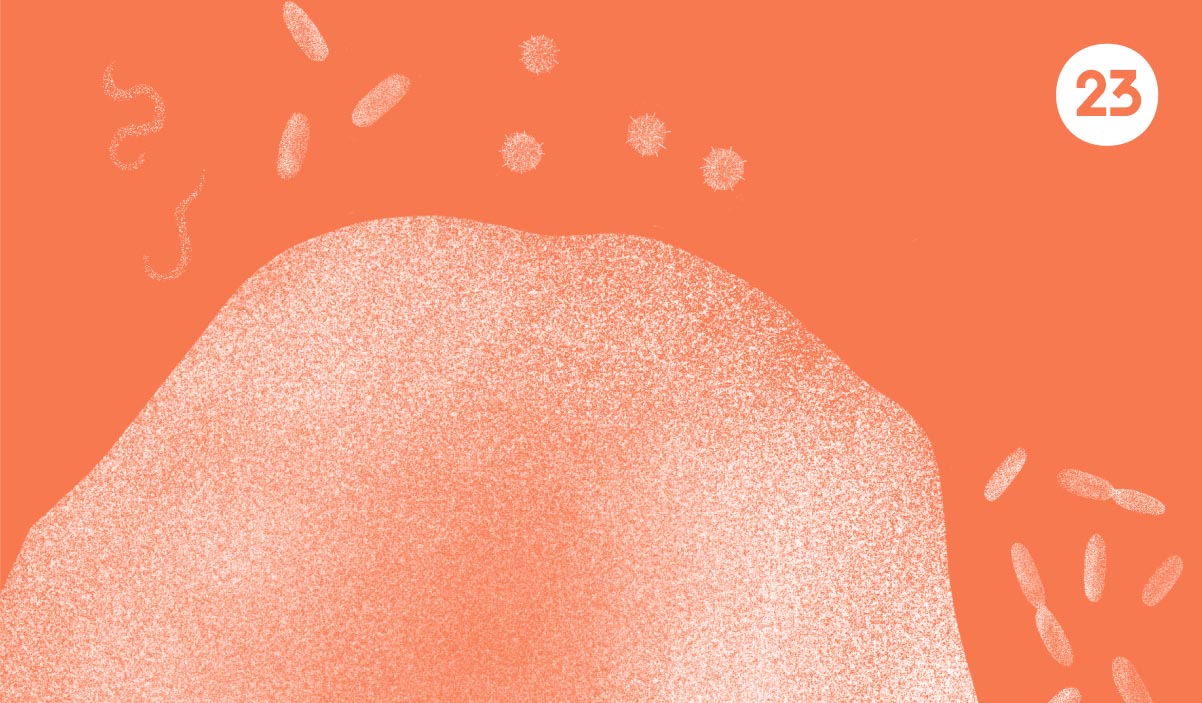 Senior industry leader brings substantial strategy, business development, and operations experience
SOUTH SAN FRANCISCO, Calif. – August 22, 2023 – Neuron23™ Inc., a clinical-stage biotechnology company focused on developing precision medicines for genetically defined neurological and immunological diseases, today announced the appointment of Andrew Yost, MBA, as the company's chief business officer (CBO). Mr. Yost will be responsible for overseeing Neuron23's corporate strategy, strategic partnerships and collaborations, and licensing activities.
"Andrew's deep understanding of the biotechnology business, coupled with his substantial experience in business development, strategic planning, and operations, will serve Neuron23 well in our next phase of corporate development," said Nancy Stagliano, Ph.D., chief executive officer of Neuron23. "We are excited to have Andrew join the team and look forward to his leadership as we advance our best-in-class clinical and preclinical candidates into expanded studies. With a pipeline of high-profile targets such as LRRK2 and TYK2, Andrew's deal-making experience will provide the company with continued optionality."
"Neuron23 is pioneering an entirely new approach to treating genetically defined neurological and immunological diseases and I am thrilled to join the organization at such a pivotal time in its development," said Mr. Yost. "Neuron23 is advancing precision medicines that have the potential to make a meaningful difference for patients with serious diseases like Parkinson's disease for which there remains significant unmet medical need."
Mr. Yost has nearly two decades of experience in strategy and business development and is well-versed in therapeutics development, strategic transactions, operations, and finance. Before joining Neuron23, he served as CBO at TenSixteen Bio, where he oversaw the precision medicine company's business development, finance, legal, and operations functions. Prior to his role at TenSixteen, Mr. Yost was senior vice president of corporate development at REGENXBIO, where he led all business development, strategic transactions, alliance management, and long-range planning, and played a significant role in the company's initial public offering. Previously, Mr. Yost served on the healthcare investment banking team at J.P. Morgan, where he advised on more than $25 billion in merger, acquisition, and equity transactions. Earlier in his career, he was a management consultant in the healthcare group at PRTM (now Strategy&, the strategy consulting business unit of PricewaterhouseCoopers).
Mr. Yost holds an MBA from the University of Chicago Booth School of Business and a B.S. in biological engineering from Cornell University.
About Neuron23™
Neuron23™ Inc. is a clinical-stage biotechnology company focused on developing precision medicines for genetically defined neurological and immunological diseases. Neuron23 combines recent advances in human genetics with a state-of-the-art drug discovery and biomarker platform using advanced techniques in machine learning and artificial intelligence to advance therapeutics for devastating diseases. The Company's focus areas are neurodegenerative diseases, neuroinflammatory diseases, and systemic autoimmune and inflammatory diseases. Founded in 2018, Neuron23 has assembled a world-class team of experts and entrepreneurs located in South San Francisco, CA. For more information, please visit www.neuron23.com.
Contact:
Kathy Vincent
Greig Communications
kathy@greigcommunications.com
Be in the Room When History is Made
We're looking for team members with an insatiable hunger for creating change and the talent to make it happen — those ready to meet us where we are and excited to help take us where we want to go.
Current Opportunities